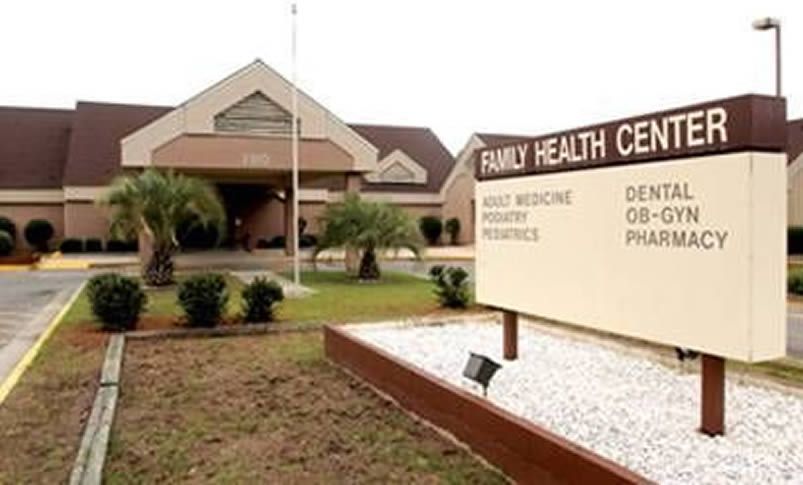 Family Health Centers Inc. will receive a $1 million grant to help get more eligible children enrolled in Medicaid and the Children's Health Insurance Program.
The Centers for Medicare and Medicaid Services announced Monday that Family Health Centers, Inc. was one of 38 states, school districts and local community organizations to receive such a grant.
The Connecting Kids to Coverage grants are designed to build on the progress already made increasing the number of children who have health coverage, according to the Department of Health and Human Services.
According to the National Health Interview Survey, only 4.5 percent of children remained uninsured in 2015.
"Since the passage of the Affordable Care Act, the rate of uninsurance for children has declined to its lowest levels on record. Fewer than 1 in 20 children are now uninsured," Health and Human Services Secretary Sylvia M. Burwell said.
"Today's awards will accelerate efforts in communities across America to continue this progress and reach millions of children who are eligible for Medicaid or CHIP but not yet enrolled," she said.
Data from 2015 shows 718,195 children are enrolled in either CHIP or Medicaid in South Carolina. The Affordable Care Act has helped increase the number of children who have access to coverage, according to HHS.
"Today's awards will help continue the remarkable progress states and community organizations have made in enrolling eligible children in Medicaid and CHIP," said Vikki Wachino, deputy administrator and director for the Center for Medicaid and CHIP Services.
"CMS is excited to support innovative strategies to enroll children and address disparities in coverage that have kept some children from obtaining the benefits of Medicaid and CHIP," she said.