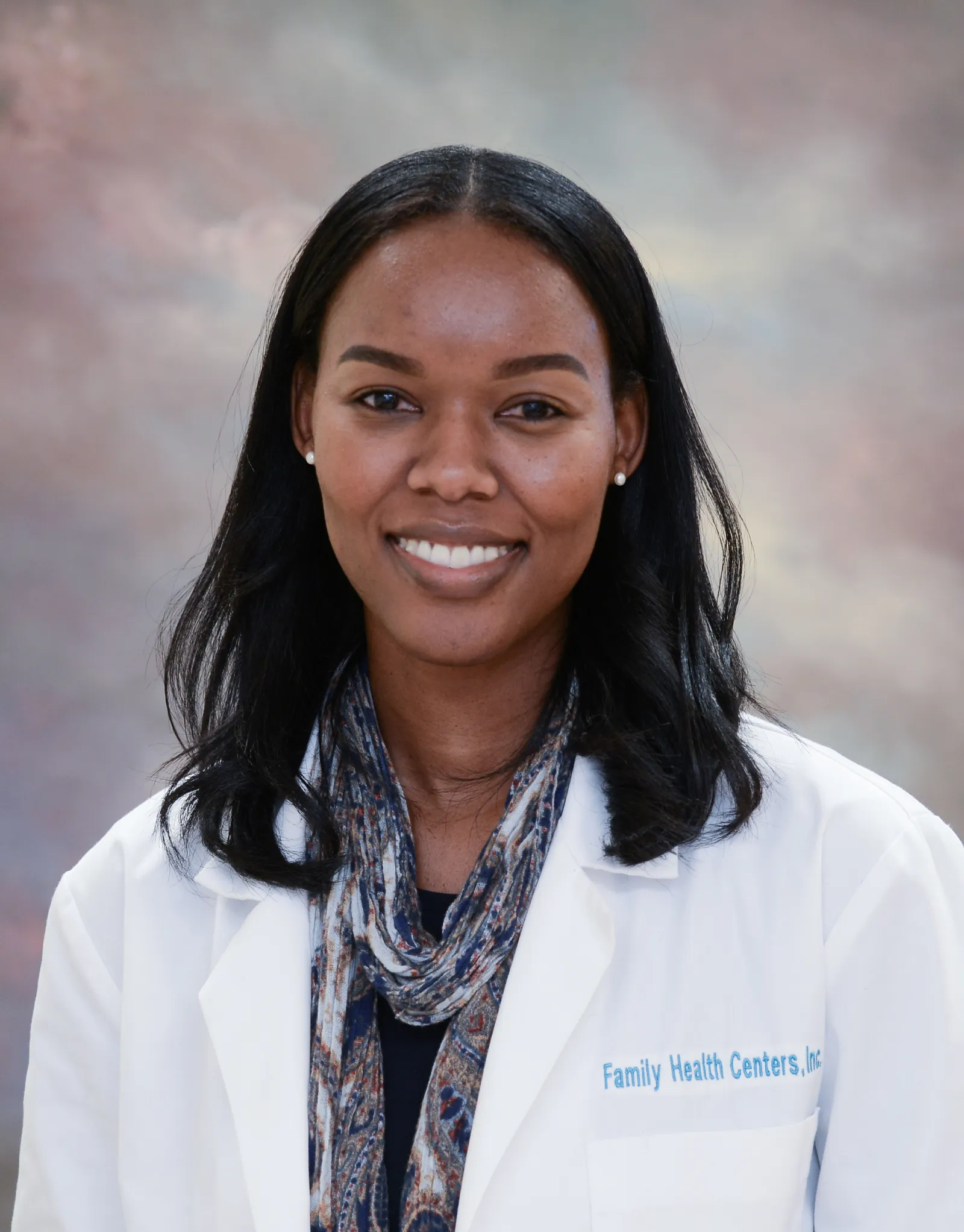 Orangeburg, SC, January 10, 2018— Dr. Natalie Nelson, assistant director of pharmacy at the Family Health Centers, Inc. and pharmacist-in-charge for the Norfield satellite office in Neese, SC, has recently passed the Ambulatory Care Specialty Certification exam and now a Board Certified Ambulatory Care Pharmacist through the Board of Pharmacy Specialties.
Board of Pharmacy Specialties is the premier post-licensure certification agency worldwide that operates across the pharmacy profession to provide specialty certification of pharmacists. More than 20,000 pharmacists worldwide are certified. Ambulatory care is a pharmacy specialty that focuses on addressing the medication needs of patients in an outpatient setting.
"I am honored to have attained the ambulatory care board certification which recognizes one's training and competence while strengthening the trust of patients and peers as a practicing ambulatory care pharmacist." says Dr. Natalie Nelson.
Dr. Nelson is a native of Greeleyville, SC and currently resides in Columbia, SC. She completed her undergraduate studies at the University of South Carolina in Columbia, SC where she obtained her bachelor of science degree in biology. Dr. Nelson received her doctor of pharmacy degree from Presbyterian College School of Pharmacy where she graduated as part of their inaugural class. She then spent a year in Orlando, FL where she completed a post-graduate year one (PGY1) pharmacy residency program at the Orlando VA Medical Center.
She has been employed with the Family Health Center at Norfield Pharmacy for over two years and hopes to use her clinical experience and recent board certification to further implement and perform clinical pharmacy services to aid in chronic disease management. In addition, Dr. Nelson also serves as clinical coordinator for the newly implemented pharmacist-driven Hypertension Coaching Program at the Family Health Centers, Inc.